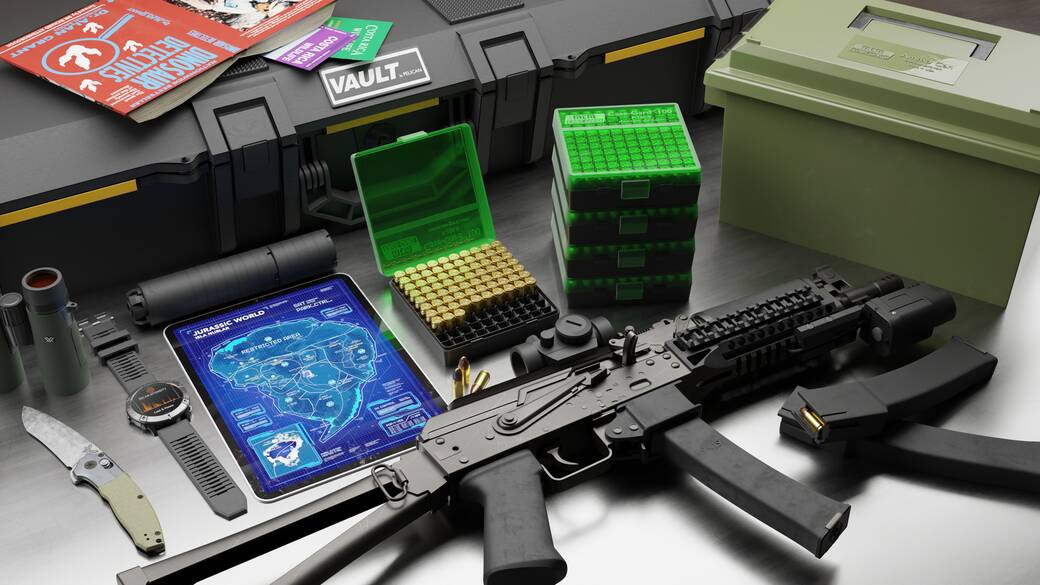 AC: What's been the most unexpected or valuable takeaway from your ArtCenter education? Was it worth it?
BK: I graduated as an Entertainment Design, Concept track student. However, I also took many classes from product design, environmental design, and sponsored courses. This taught me to think outside the box and learn new skills quickly. In the real workplace, as much as they require you to know what you were hired for, there are many times that you have to do things you'e never done before, and luckily, I had practice at ArtCenter.
AC: How do you define success?
BK: When I can coherently, confidently, and happily explain what I did, I would say that's when I have achieved success. When I can coherently explain what I did, that means I know all the details in the decisions that I made. When I can confidently explain what I did, that means that I made every ethical decision that I could make. When I can happily explain what I did, that means I made every moral decision that I could make.
AC: Do you have any superstitions?
BK: As a Korean, I don't like the number 4 or using the number 4. It's very difficult to have a birthday in April.
AC: What design cliché are you most tempted to use?
BK: The arm swoosh, as I affectionately named it, is when you don't have any ideas and you start swinging your arm across the paper, making swooshing lines with the hope of coming up with something original. I thought it was just me, but ArtCenter showed me that it's something a lot of people do and it really does take conscious effort not to use it immediately.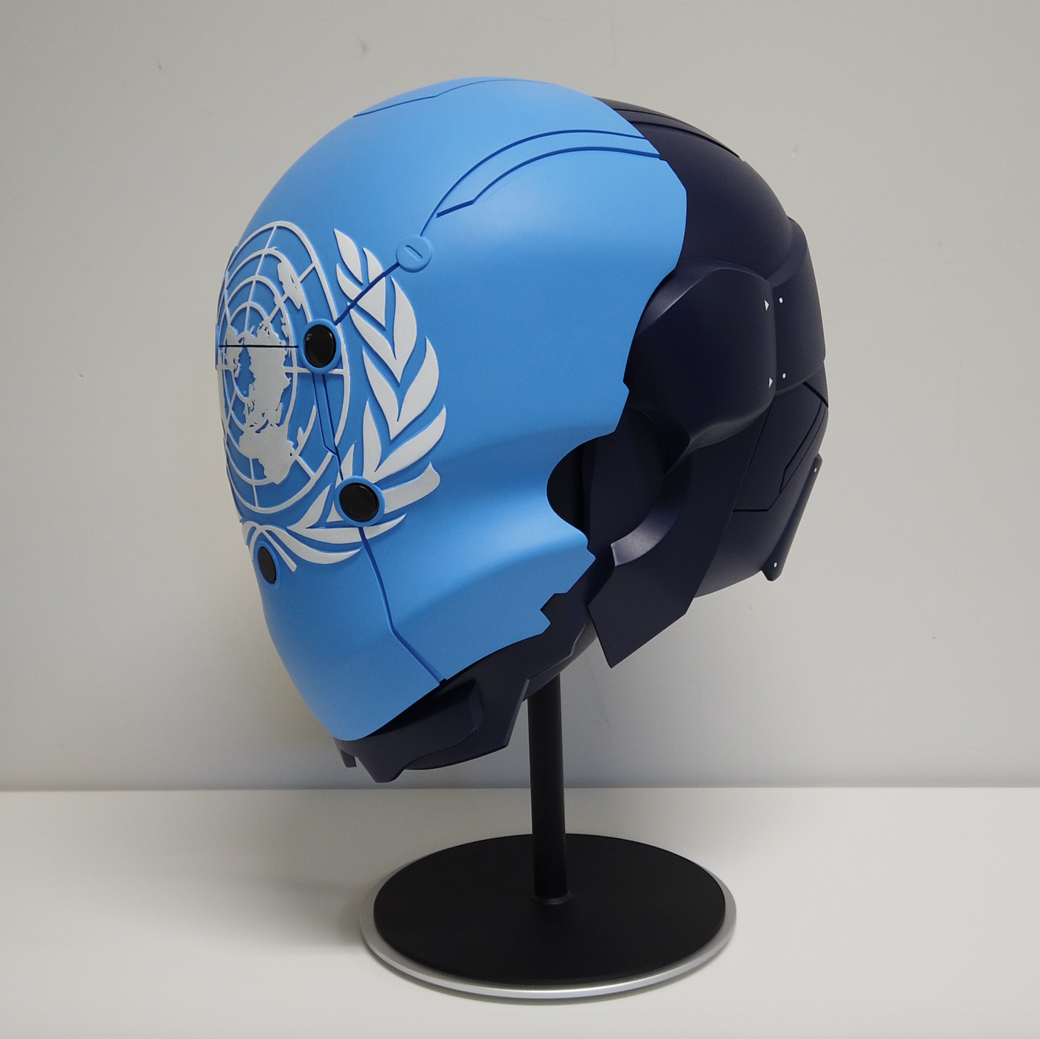 AC: What's the one tool you can't do without?
BK: Blender. It's free, it is compatible with 90 percent of tools that are professionally used, and most importantly, it's fun to use.
AC: What's the first site you look at when you open your computer in the morning?
BK: Reddit. It has everything from news to mindless, random information. I have to set a timer for 30 minutes to make sure I don't dive in too deep.
AC: Where do you go when you're taking a break?
BK: My wife (Anya Radzevych, Entertainment Design '19 ) and I love to go on a walk around the city with our new puppy. It's simultaneously the most serene part of my day, as well as the most chaotic, as we have deep discussions while trying to make sure our puppy doesn't eat, bite and lay down in street garbage.
AC: What do you do to detox from media and screens?
BK: I like to turn my chair and stare out the window next to my work computer. This window faces a white parking garage, where you can see people driving in and out, having conversations, taking smoke breaks... It feels very much like my own HBO Voyeur Project or Rear Window.
AC: Where do you get inspiration?
BK: Reddit: My God, it has everything.
AC: If you could trade jobs for a day with anyone, who would it be?
BK: A park ranger in Vancouver, BC. Just being back in the wild sounds perfect.
AC: What books are on your bedside table?
BK: I have The Goldfinch, a fantastic, somber drama that follows a boy into manhood after a devastatingly tragic event. (Please don't watch the movie, it does not do it justice.) I also have Smart Choices, which teaches how to approach all types of choices with a simple set of skills to make consistent, confident decisions. Finally, I have a Nintendo Switch, which I admit has been picked up more recently than the previous entries.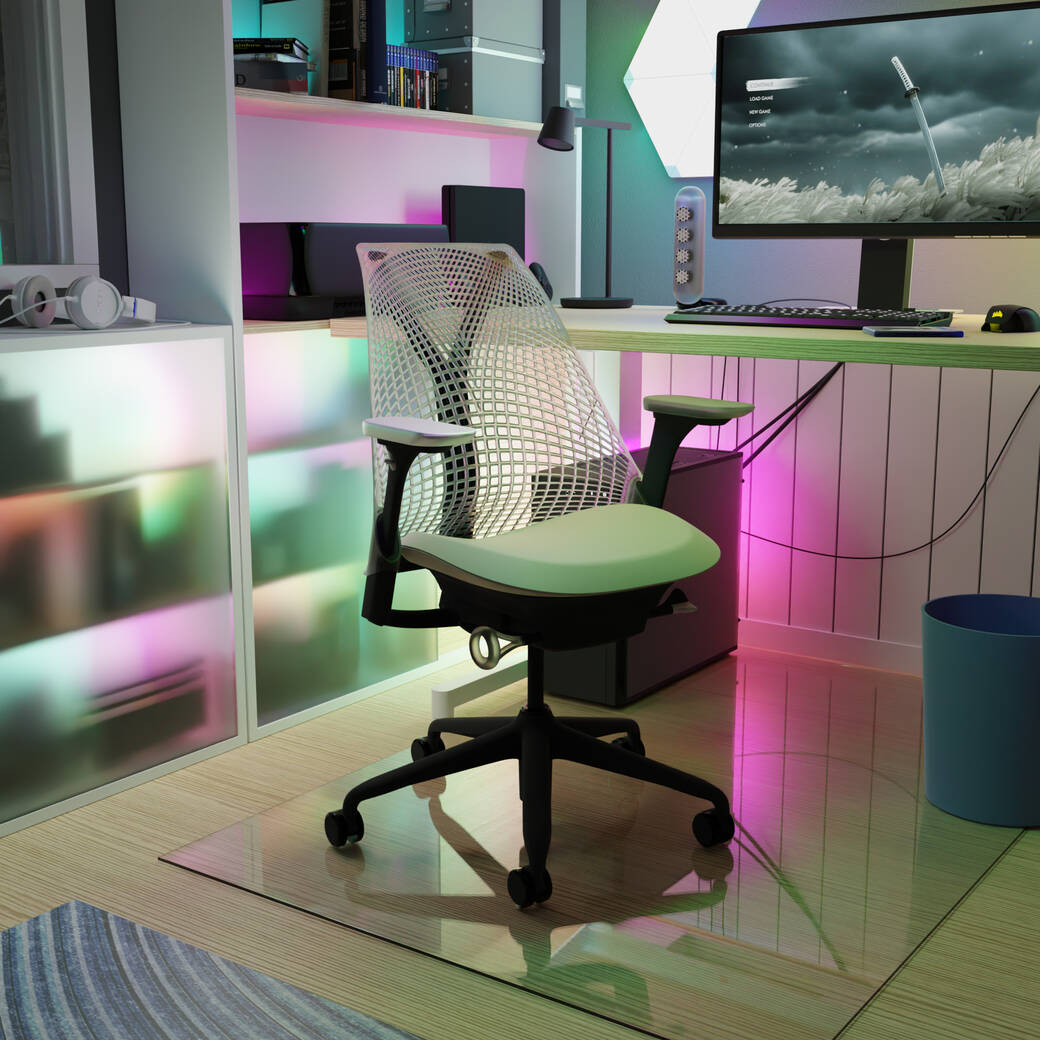 AC: Who are the most interesting artists and designers working today?
BK: I believe Keita Takahashi is one of the most interesting designers and the only innovator in the gaming industry working today. He is the creator, designer and artist behind the Katamari Damacy series, Noby Noby Boy and Wattam. His blend of simple gameplay in a cheerful world and secretly morbid context brings a new depth to storytelling and game design that makes the player re-evaluate why they are playing and ultimately what they are doing.
AC: Who are some unheralded designers you like?
BK: I don't know if these people are unheralded, but I would say they're designers who are not commonly known. Rick Priestley, Brian Ansell and Richard Halliwell created the Warhammer and Warhammer 40k tabletop miniature games in the '80s. These games are responsible for influencing the visuals and concepts of pop culture and entertainment design for decades.
AC: Describe the moment in your childhood where you first identified as an artist or designer?
BK: While I was attending McGill University, I had two side gigs: I was an illustrator for the McGill Tribune and I did chalkboard drawings for my lab classes (animal anatomy, human anatomy, microscopic diagrams, etc.). There came a point when I realized that these "side-gigs" were what made me really happy — that's when I realized that I was an artist/designer.

AC: How were you exposed to great art and design as a child? Who were your favorites?
BK: Definitely would have to be the 1996 Craftsman Lawn Mower Repair Manual. When my family immigrated to Canada back in 1998, my dad bought and ran a lawn mower repair shop. I remember the house being filled with these repair manuals that had pages of diagrams of machines that seemed to hold me in a trance.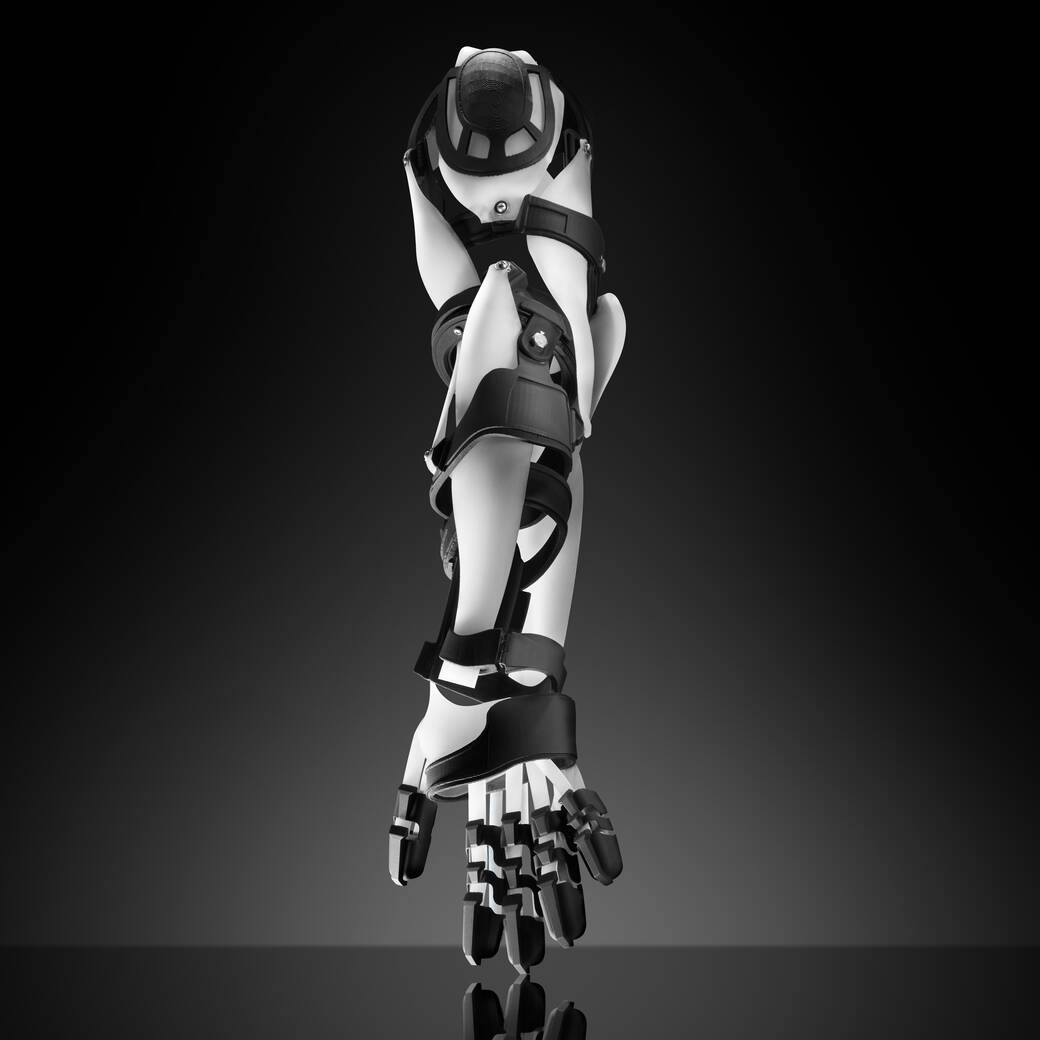 AC: If you had superpowers, what would they be?
BK: The ability to talk myself into or out of any situation.
AC: What is your most irrational fear?
BK: Being in a group.
AC: What is your most rational fear?
BK: Being alone.
AC: What is your current obsession?
BK: Trying to teach my new puppy "scoot to the left." The training is going well; it's just that she seems to be having difficulty with left and right, as well as the scoot part.
AC: What is your prized possession?
BK: My 1993 Signature Fender Stratocaster. I am definitely not a good guitarist, but having such a beautiful instrument inspires me to keep practicing.
AC: What possession do you most aspire to possess?
BK: Controversial, but I would love to own a Tesla Cybertruck. It's an impressive piece of engineering that boasts capabilities that have yet to be achieved in modern cars. And I feel like Musk took all of that with the same energy as Doc Brown from Back to the Future by asking himself, "Why not do it with some style?"
AC: What is your happy place?
BK: Anywhere, as long as I'm with my wife.
AC: How would your closest friend describe you?
BK: According to my wife: In a nutshell, Canadian politeness meets Korean passion.