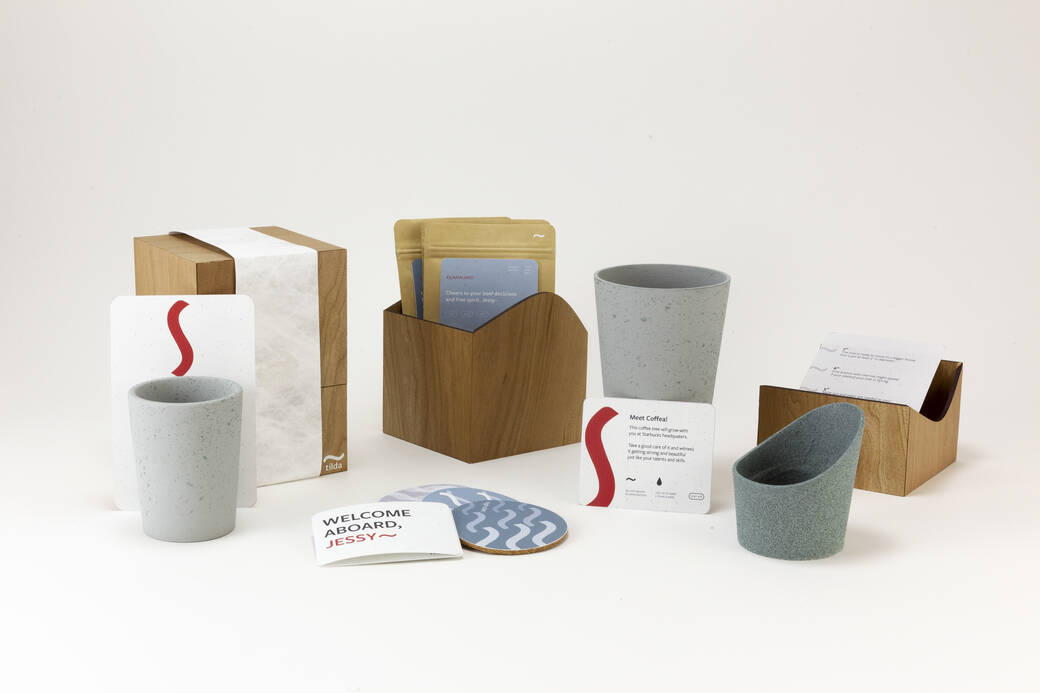 AC: How do you define success?
AR: As a designer at the Innovation Lab, my very practical measure of success is the number of granted patents. The more of my ideas get acknowledged as innovative, the more I consider my work successful. On a personal level, I feel like the workweek was a success if I stayed in the state of flow — uninterrupted enjoyable concentration — for as long as possible.
AC: Do you have any superstitions?
AR: Well, I always send my work for reviews at an odd time. Always 9:31, never 9:30.
AC: What's design cliché are you most tempted to use?
AR: I'm not trained in graphic design but I have to occasionally layout my work for presentations. I'm pretty sure I'm using the most cliché fonts and layouts that will make my ArtCenter graphic design buddies cringe. Sorry!
AC: What's the one tool you can't do without?
AR: I use 3D through and through. From ideation sketches to polished images. Rhino is my go-to tool.
AC: What's the first site you look at when you open your computer in the morning?
AR: Checking news on Archdaily, followed by my guilty pleasure: the Architectural Digest Youtube channel. Basically a designer version of the MTV Cribs. Love it.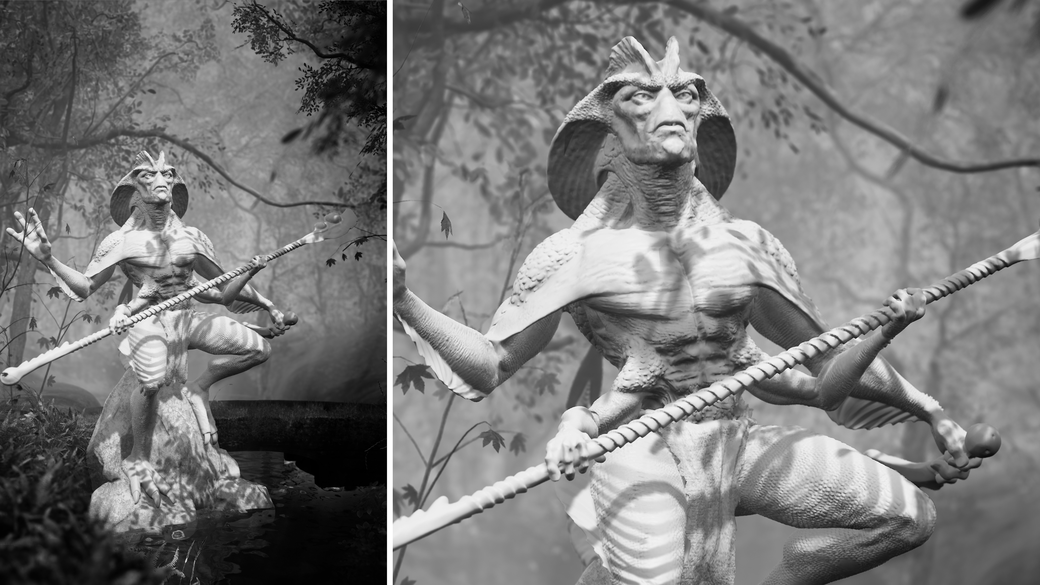 AC: Where do you go when you're taking a break?
AR: For short breaks, I take my husband (Ben Ko, Entertainment Design '19) and our imaginary dog for a walk (strict no-pet policy at the apartment) at South Beach here in Miami. When I need a proper reset, weekend trips along the East Coast do the trick. It boils down to us choosing a cafe we'd like to visit and take a plane ride to get there to just read and talk.
AC: What do you do to detox from media and screens?
AR: I'm married to my ArtCenter classmate, also a designer, so when we both hit the screen overload we go to what we call "see things in 3D." Here in Miami, we like to go to the open-air malls to look and touch items in the stores. BoConcept and Books & Books are our favorite stores to visit.
AC: Where do you get inspiration?
AR: New spaces inspire me the most. I can be in the new coffee shop doing what looks like people-watching but I'll be actually "space watching" — imagining the layout of the space and trying to come up with different furniture set up or color scheme.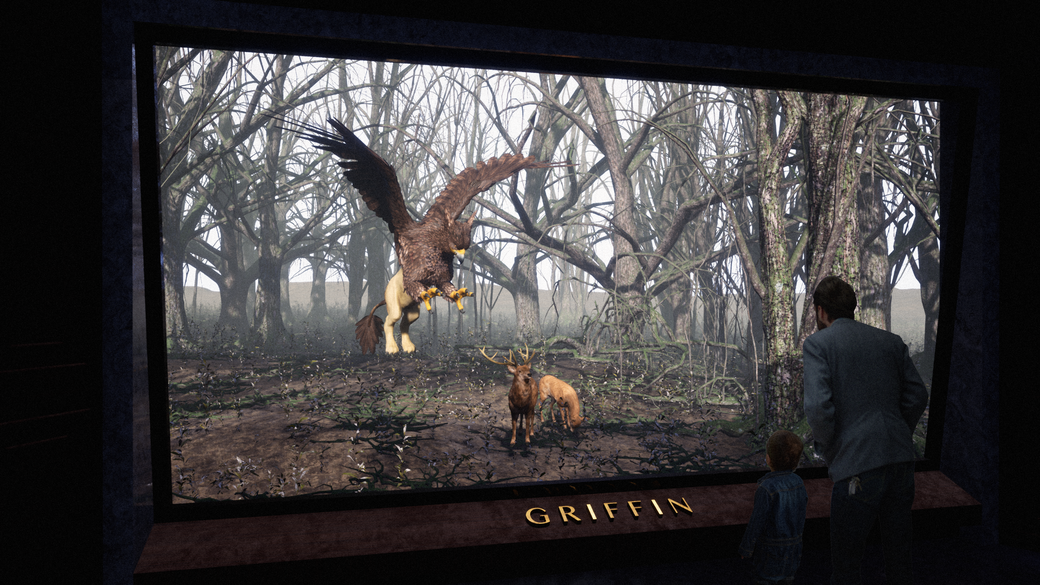 AC: If you could trade jobs for a day with anyone, who would it be?
AR: As a teenager, I got about 20 tattoos and always thought that as a grown-up, I'll just end up being a tattoo artist at one of my friend's shops back in my hometown of Kyiv, Ukraine. I still keep this career path in mind as a hobby/side-hustle for the future.
AC: What books are on your bedside table?
AR: I have to admit that all my books are on my iPad (habit of opting out for digital, rather than physical, developed from years of moving places every half a year at ArtCenter). But on my iPad, you can find a mishmash of fiction from Donna Tartt, non-fiction from Daniel Kahneman, and some comic books from Brian K. Vaughan.
AC: Who are the most interesting artists or designers working today?
AR: ArtCenter dropout Derek Jones. Check him out.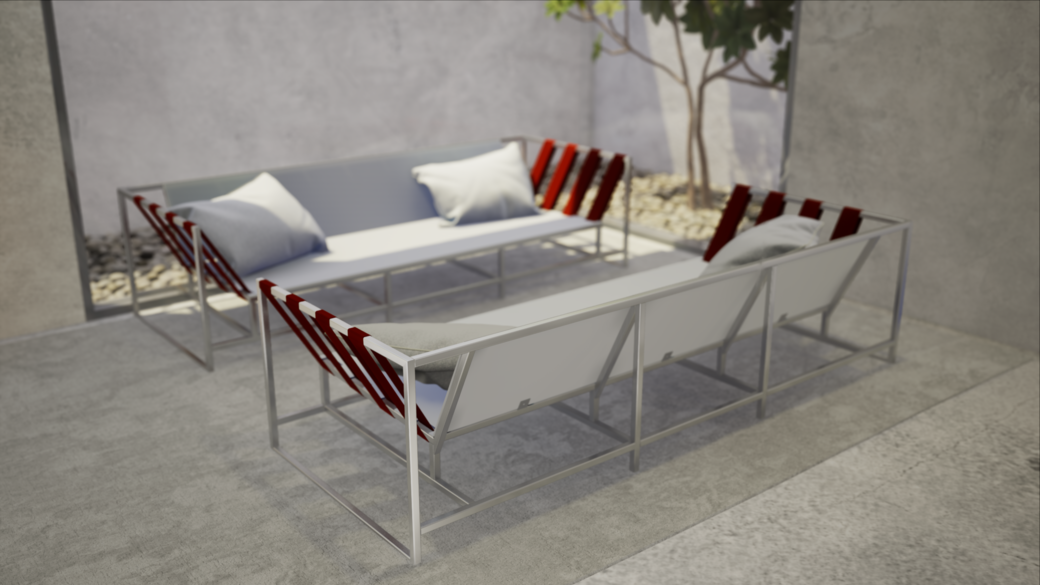 AC: If you had superpowers, what would they be?
AR: The ability to learn new skills insanely fast would be the superpower that ensures I'll never be out of work. And the ability to teleport for great vacations.
AC: What is your most rational or irrational fear?
AR: My rational fear is to not "make it." After years of investing in my education, the pressure of making something great of it is very real for me. The irrational one is to get sucked underwater by a huge deep-sea fish. In Los Angeles or Miami, you'll always find me in the shallow waters with inflatable armbands.
AC: What is your current obsession?
AR: As a newly employed grad, I'm quite obsessed with investing and saving my hard-earned cash and occasionally splurging on musical instruments. My newest gift to myself — a beautiful teal ukulele.
AC: What is your prized possession?
AR: That beautiful teal ukulele. And my IIDA award (which turned out to be just an engraved 3form material sample).

AC: Where is your happy place?
AR: It might sound bizarre but Hillside Campus on Saturday morning.
AC: How would your closest friend describe you?
AR: Well, my closest friend is my husband and he never fails to remind me that I'm so stubborn it's adorable.
AC: What's your best piece of advice for an ArtCenter student who's interested in following your career path?
Be prepared for your plan not to go to plan and keep learning.