Beyond the classroom
Beyond their official classes, including twice-weekly German lessons to hone their conversation skills, students immerse themselves in Berlin's world-class museums and galleries, cultural events and the club scene. On one occasion, students spent over four hours waiting to get into The Haus, a sprawling exhibition on the Ku'damm inside an abandoned five-story bank building scheduled for demolition—an experience literally created to be destroyed.
Tito (Nathanael) Gonzalez, a student in the Adidas studio, loves to dance and the all-night clubs have been an energizing feature of his life here. However, he's discovered that many clubs suffer from a surprising strain of conservativism. "If you try to do your own moves, it's going to attract stares," he says. "Getting in is a whole process, too. In L.A., I can go to any bar and get in, but here I've been rejected. They partially open the door and ask, 'Where is the leather?' That's the uniform," he chuckles.

Female students note one pronounced difference that has had a highly positive effect on their daily experience in Germany: "Everything's more sexualized in California," says Adidas studio participant Phylicia Leinweber. "Here there are no cat callers. Nobody pays attention."
Nobody paying attention is one definition of freedom, one that artists and designers of any gender would find valuable in their creative process. But there are many definitions of freedom in Berlin, a city of constant reinvention that allows ArtCenter students to take new risks with their work and with each other, and return home with fresh inspiration, expanded skills, boosted confidence and, yes, the occasional craving for Currywurst und Bier.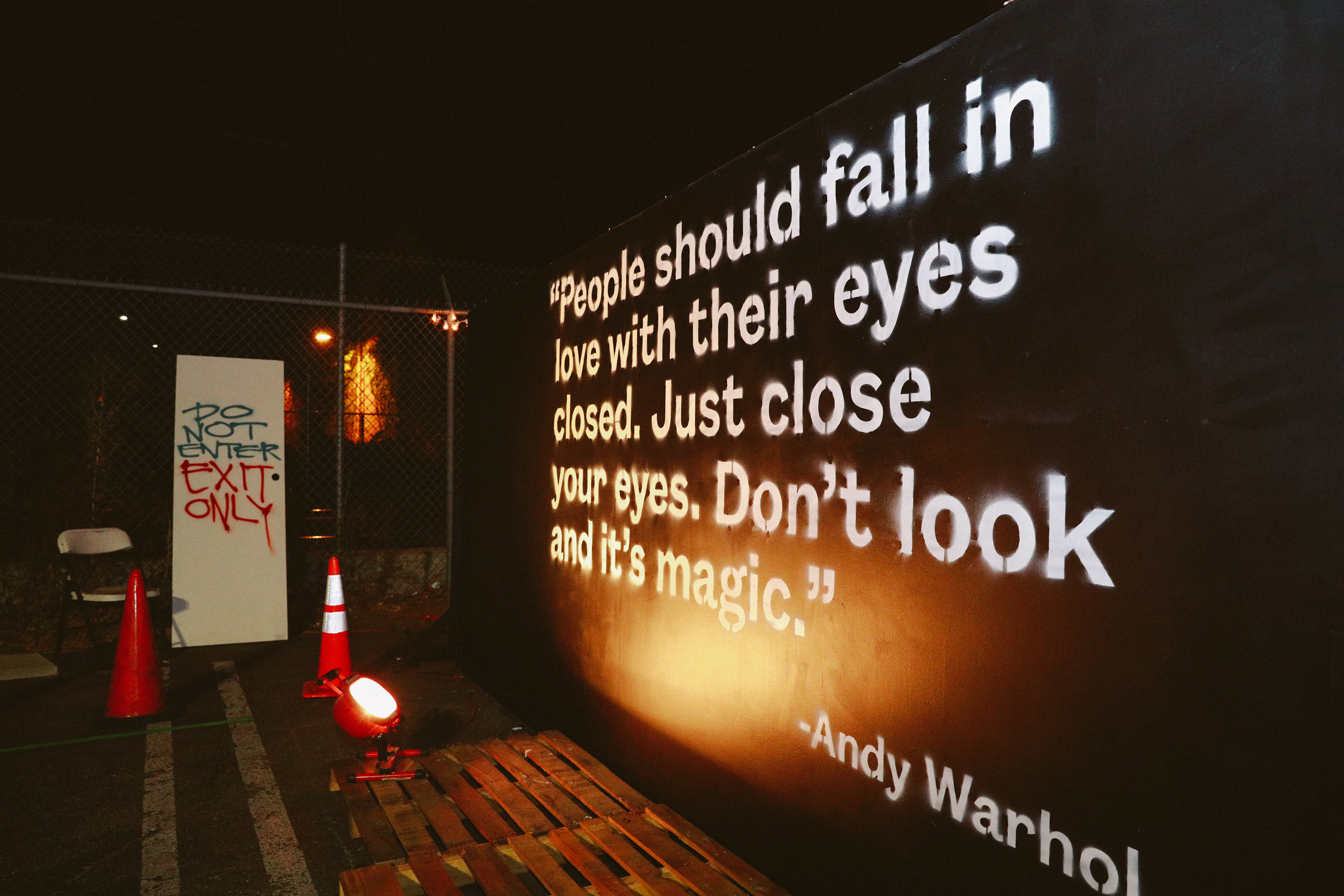 Sylvia Sukop, former editorial director at ArtCenter, is a writer and photographer currently based in St. Louis. She lived in Germany as a Fulbright Scholar, and her writing explores the intersection of history and memory.