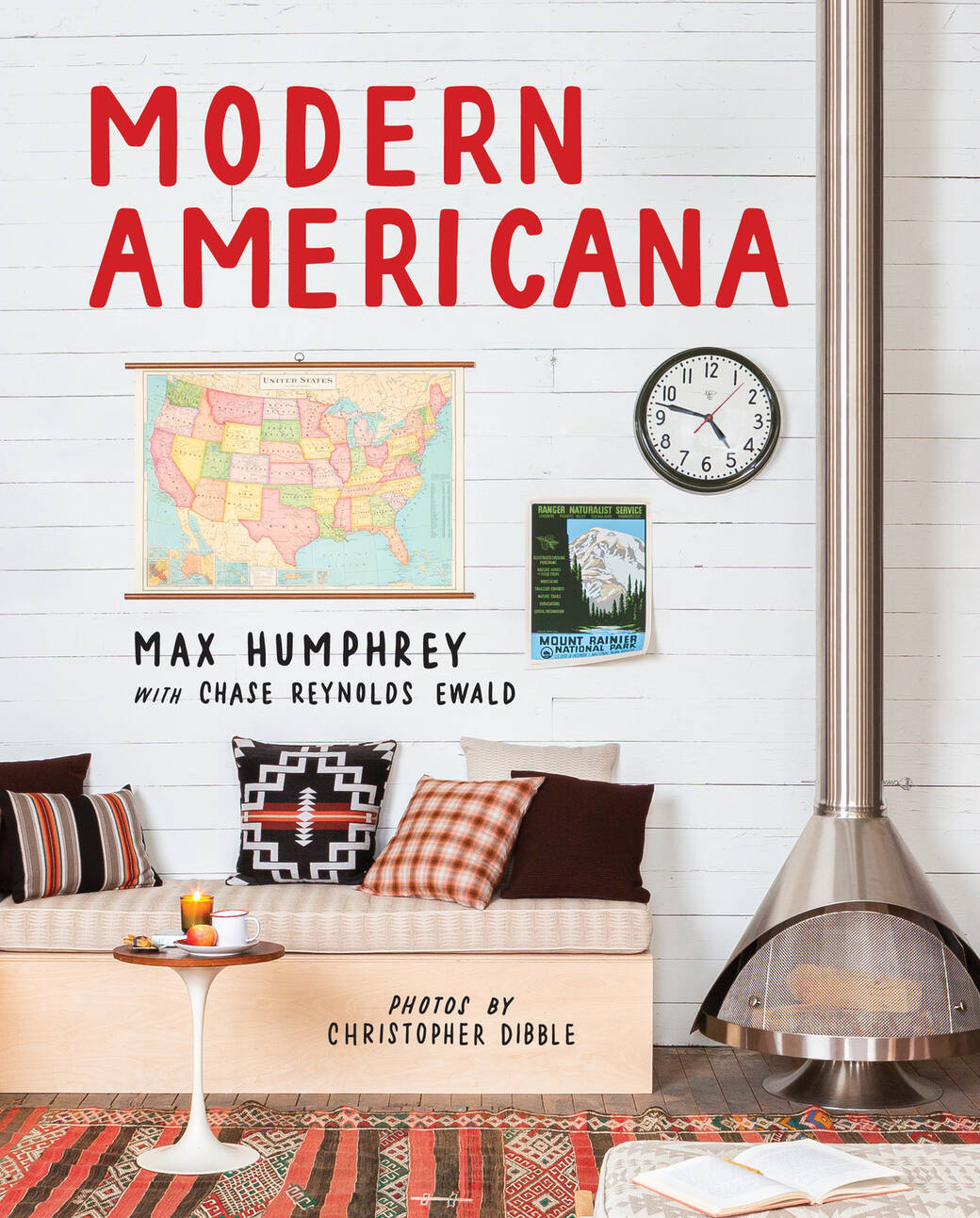 AC: Where do you get inspiration?
CD: I think we can find inspiration just about anywhere. It depends on how we look things. A lot of my inspiration comes from film, art and photography, but recently I've been digesting photographic inspiration in a way that I haven't before. I've begun looking at images to see what I would do differently and think about ways that I could elevate a particular photograph. A bit of a challenge, or assignment I suppose. I think this is a way for me to shake things up a bit, and change the way I look things and get inspired. How could I make an image of a room better? How could I make a portrait more intriguing? With inspiring films, I'm often drawn to the light and color, but also the story. I love when my images can tell a story.
AC: Describe the moment in your childhood where you first identified as an artist or designer?
CD: I'm not sure there was a particular moment in my childhood where I first identified as an artist, but I do recall my decision to dive deep into photography. I had been a fan of Stanley Kubrick's for some time, and his work inspired me to learn more about cinematography. While exploring that at Pasadena City College, I read a quote from him that said, "To make a film entirely by yourself, which initially I did, you may not have to know very much about anything else, but you must know about photography." This was what prompted me to begin formally studying photography, and eventually led me to ArtCenter.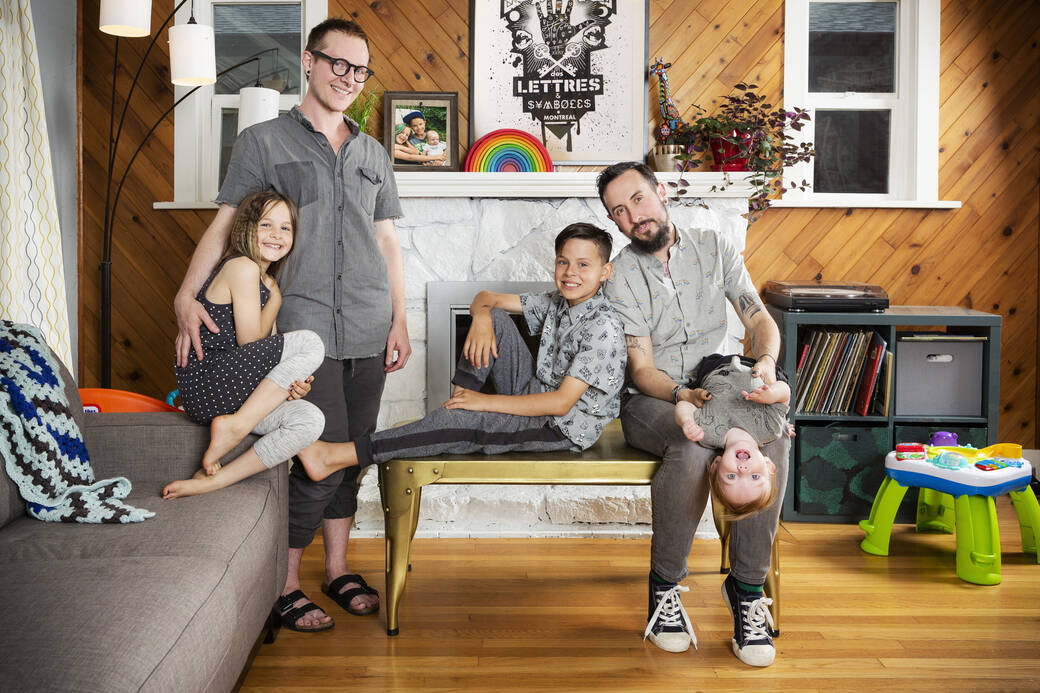 AC: How were you exposed to great art and design as a child? Who were your favorites?
CD: I'm fortunate to have come from a family of artists. My grandfather was a newspaper photographer, and my father was a photographer and artist, so there was art throughout my childhood. One piece that I remember growing up with on our wall at home was a photograph of a man in a trench coat, standing in front of a sculpture, opening his coat with a quote that said "Expose Yourself To Art." Fittingly enough, the man "exposing" himself to art was the future mayor of Portland, where I currently reside. And, I've been exposing myself to art ever since.
AC: What is your current obsession?
CD: I've always been obsessed with textiles, and currently, I've been weaving my own. I primarily weave hand towels and blankets on a floor loom, but also enjoy weaving knotted and woven rugs, as well as wall hangings.
AC: What's the first site you look at when you open your computer in the morning?
CD: I don't have a particular website I look at everyday, but the first thing I do when I open my computer is dive right into emails.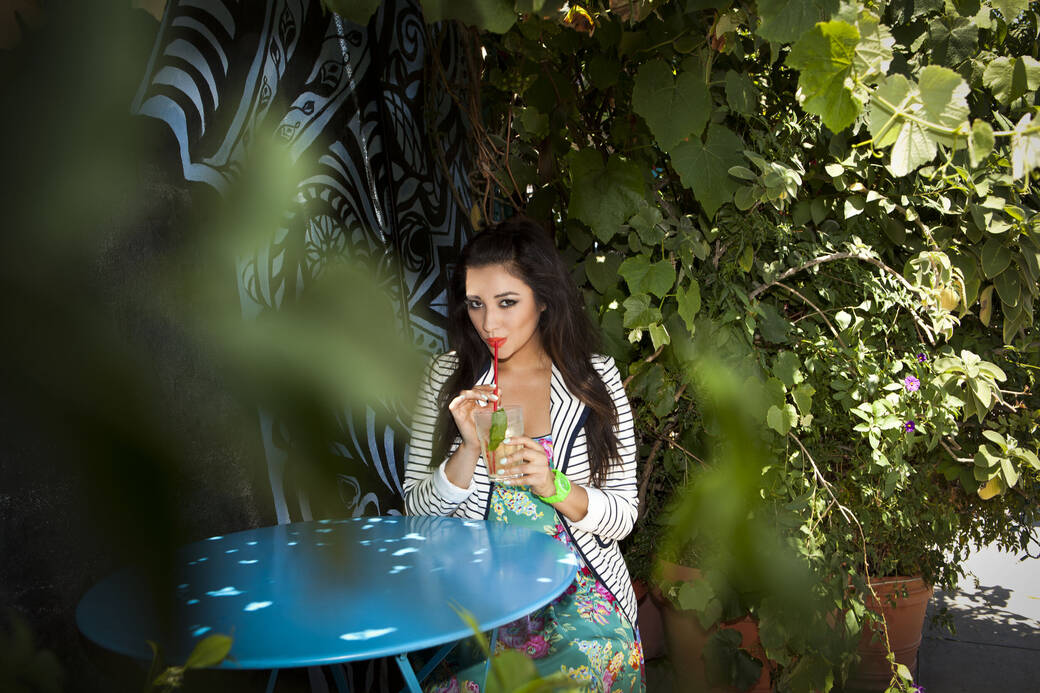 AC: How would your closest friend describe you?
CD: This one felt funny to answer on my own, so I paid… er… asked. "Loving, funny AF, passionate about everything and everyone in his life. Will always tell you the truth and take the time to break things down for you. A great teacher, supportive, motivates you to do better and be better. Very knowledgeable about everything, from art to crafters, and also useless stuff like 90 Day Fiancé. However, don't rely on him to help wipe a baby worm that's stuck to your leg while in the middle of a field in Chiang Mai."
AC: What books are on your bedside table?
CD: PhotoWork: Forty Photographers on Process and Practice, and The World According To Mister Rogers.
AC: What's the one tool you can't do without?
CD: Where there is a will, there is a way, but having to choose, I'd say my hands.
AC: Where is your happy place?
CD: Home. Not a building or a specific place, but a feeling. A less esoteric answer would be Italy.
AC: What is your prized possession?
CD: My education, formal and informal.