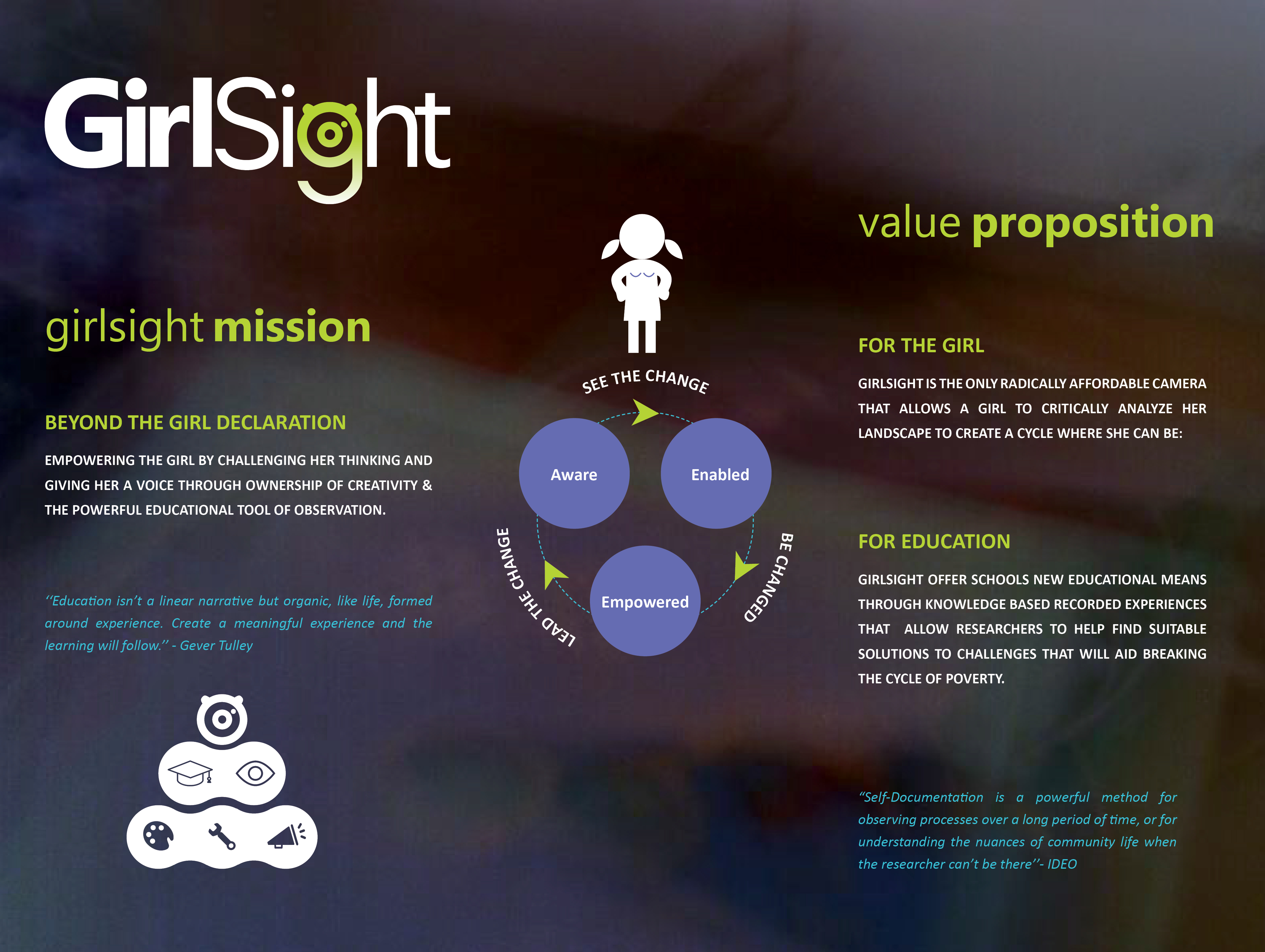 Revolving around design as a catalyst for social change, the Designmatters program features studio-based classes confronting issues such as homelessness. Graduate program Media Design Practices (MDP) has a Lab track using design to explore science, technology and culture, and partners with Designmatters on a Field track in which students practice social impact design in global locations such as Mexico City and Uganda. All students take Humanities and Sciences academic classes, which include social issue-based offerings such as Race and Racism, "Queer and Now" and Rethinking Feminism and Identity. At ArtCenter, the socially conscious student club WOKE is an open forum for students to express themselves.
"This post-election period has been characterized by a deep divisiveness and sharply contrasting visions about the U.S. as a nation, and has brought to the forefront key debates about complex issues that have broad implications about how we live today and how we might fare into the future," said Mariana Amatullo, vice president of Designmatters.
"Designmatters offers students a dynamic exposure to issues, tools and methods that are going to strengthen their ability to contribute their creative talent as informed citizens, no matter what career trajectory might await," she added.
Nishikawa participated in Fall 2016 Designmatters studio FUTURE CRAFT Japan + Thailand, which involved working with artisans in Northern Thailand and creating designs that extend Northern Thai craft traditions to global markets. She gained insight during Spring 2016 Designmatters studio Aquarium of the Pacific: Blue Hope, a collaboration with the Aquarium of the Pacific in Long Beach. Nishikawa traveled to Chile in Spring 2016 for Designmatters studio Safe Niños, which challenged students to reimagine the campus of pediatric burn treatment facility and studio partner COANIQUEM with healing and nurturing human-centered environments.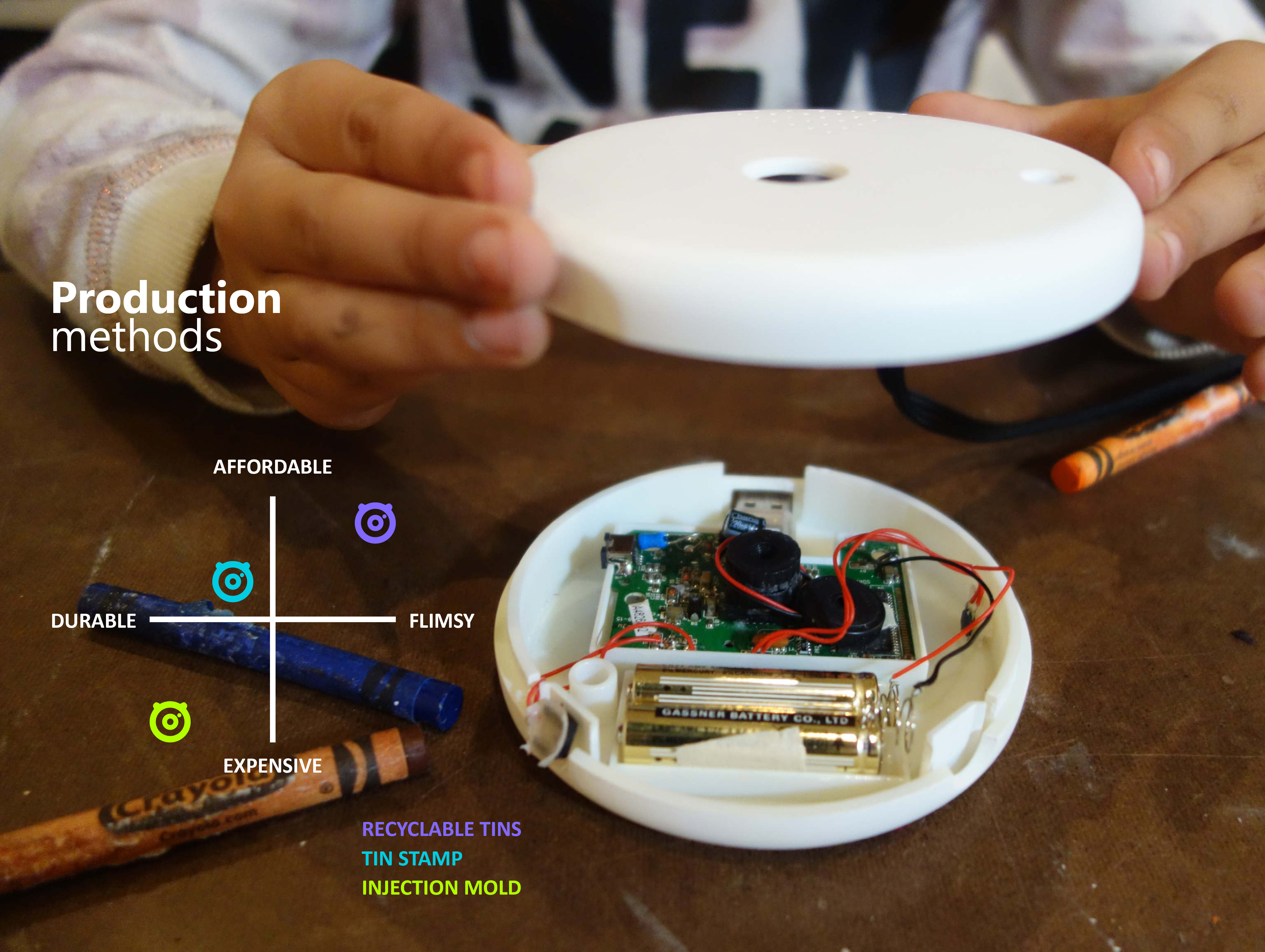 Nishikawa and Product Design student David Hollo created student-led and Product Design-hosted Spring 2017 Designmatters Transdisciplinary Studio (TDS) class Design for Transformation with the class's instructor Matthew Manos (MFA 12 Media Design Practices), and help from Environmental Design student Alvin Oei. Individuals and teams work on toolkits addressing economic inequality and activism within different communities.
On week 10 of the class, Nishikawa gave fifth-term Illustration student Michelle Kim a confident pep-talk during Kim's presentation on the status of her project Portraits for the People, addressing homelessness near ArtCenter's South Campus. Nishikawa discussed the impact of Kim's toolkit based on detailed sketches of homeless people, and graphic note-taking. "With Designmatters students, they are the biggest dreamers you could ever meet," said Nishikawa later, at home.
"So creating this safe haven for them to dream and dream big, and making sure that we guide them so they aren't trying to do something that we know doesn't work just from our own experience is great. It's important for students to understand their strengths and create these communities of people that share the same purpose."
A self-defined "macro thinker" and "visual storyteller," Nishikawa after graduation wants to focus on large-scale issues such as ocean pollution—important in her native Maui—and advocating for women in industrial design, she said. She started off at ArtCenter as an Illustration major, before switching to Product Design. "I can tap into my illustration skills, but also my product strategy skills by understanding what research needs to be done before I can even propose a solution," she said.
She's currently doing her second internship at Pasadena's Jet Propulsion Laboratory, working with her mentor, ArtCenter alumna Jessie Kawata, a JPL creative strategist and lead industrial designer. Nishikawa previously did a 14-week research project with design historian and Humanities and Sciences faculty Arden Stern on how designers can help oceanographers. The first among her family to leave the Hawaiian Islands for an education, she talked fondly about strangers in Maui being intimately referred to as "aunties" and "uncles," and eventually wanting to return to her roots.
"I'm really focused on social impact because I had a safe, privileged life, growing up in the Hawaiian Islands, and I think that I have this responsibility to create social change," Nishikawa said. "I was sheltered and shocked when I first came to the mainland and I saw all these issues going on. Now my best friends are all international, and I'm becoming more aware of the issues all around us. Still, one of my biggest dreams is being able to go back home to Maui and in some sort of way help the initiative of saving the ocean."
Next: Part III—Advertising student Benson Rong—of series on students tackling social issues in their work.