Hodge originally wanted to be an architect. Growing up in poverty, he says, he always wanted a beautiful home, but he never thought that he would have enough money to buy one, so he designed them. In Industrial Drawing, he and other students were taught about different types of design, from product design to transportation design. In class, he designed a bangle style cuff watch, which sparked his passion for watch design. "Taking a class like that helps you figure out who you are as a designer," he says. "Watchmaking integrates art and engineering, so it was a perfect match for me."
Hodge's experience in ACX Teens propelled him to keep designing watches, and to build his relationships in the world of horology—the study of time and the art of making time-telling instruments. That dedication set the stage for his self-funded upcoming brand. "Now, in 2021, I'm finally getting to a prototype I'm happy with," he says. His manufacturing partner is based in Switzerland, and his first production run of watches, which he describes as "a clean, classy design," will likely be less than 100 pieces.
"Most people don't look at me and automatically associate me with design, intellect or intelligence because of their culturally negligent perspective of Black people," adds Hodge. "They forget that my culture is deeply rooted in art and design. I knew from a young age that I needed to break a stereotype."

For Hodge, creativity means balancing various platforms of expression, and multitasking. He draws and designs while on planes and in cars, and meets remotely with his team during breaks on set. "I really try to use every bit of my time," he says.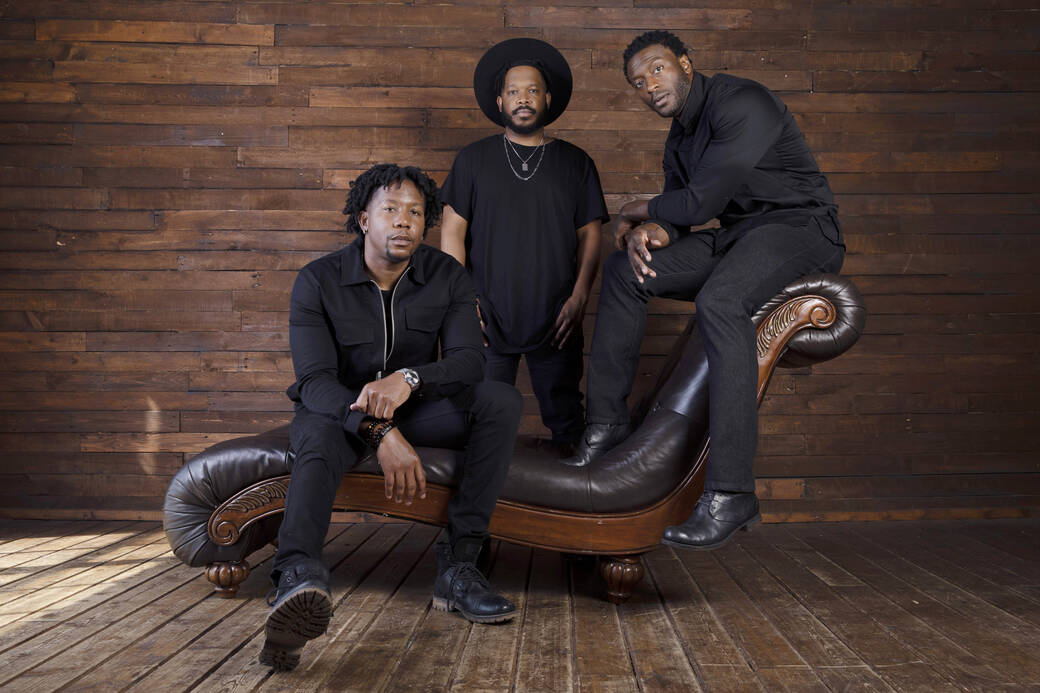 In 2020, Hodge and his friends Phillip Boutté Jr., a costume concept artist and production designer (Black Panther, Inception, Once Upon a Time in Hollywood), and Illustration alumnus Mike Uwandi (The Mandalorian, Star Trek: Picard, Westworld), a freelance visual development artist at Marvel Studios, founded 9B Collective.
A concept art studio made up primarily of BIPOC (Black, Indigenous and people of color) concept artists, its goal is to work towards inclusivity in front of, and behind, the camera, and across disciplines, including in film, animation, television and video games. The studio went from working with a few artists to more than 70 artists, as well as clients like Netflix, Sony Pictures Animation, Warner Bros. and DC.
"What we want to do is recognize true value and talent at an earlier stage, and give artists of color as much help as possible to get to where they want to be so they can stay and thrive in the industry," says Hodge. "A lot of people block access, so it's up to us to create new lines of access. That's what 9B is about. That is what A. Hodge Atelier is about. That's what my production company with my family, Hodge Brothers Productions, is about. It's about opportunity and access. It's about pushing the conversation of inclusion into a space of normalcy."