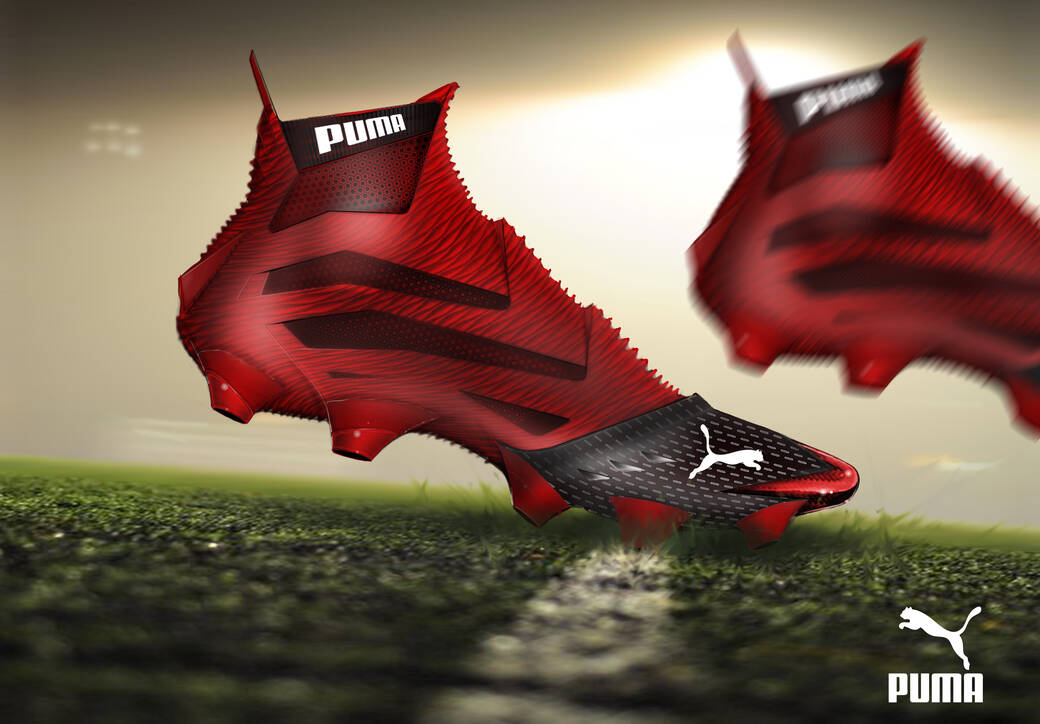 Being part of the Boys and Girls Club of Pasadena introduced him to working in a model shop, and he became a "little jewelry maker," he says, selling rings and necklaces. As a teenager enthralled with hip-hop culture, he did graffiti art and printed T-shirts, while also working at his uncle's shop as a precision machinist. Despite his creative output, counselors at his high school—and even counselors at the community and state colleges he later attended—did not tell him about ArtCenter.
When asked why, he's clear in his answer: "Systemic racism," he says. "They were quick to tell me about vocational programs, but never once mentioned there was a design school in Pasadena with this discipline called industrial design."
It wasn't until one of his professors told him about ArtCenter that he drove up to the Hillside Campus, going underneath its lengthy bridge, and everything clicked. His tour of the Student Gallery "was like freakin' Christmas," he says. After pulling together a portfolio from scratch, he applied and was accepted into the College.
"ArtCenter profoundly transformed my life," says Brown. He cites late Product Design Chair Marty Smith as his biggest advocate. A digital tablet he designed as part of a Sponsored Project for Wacom landed him in New Talent Design Annual 1998. Before graduating, he also won a design contest sponsored by Timex.