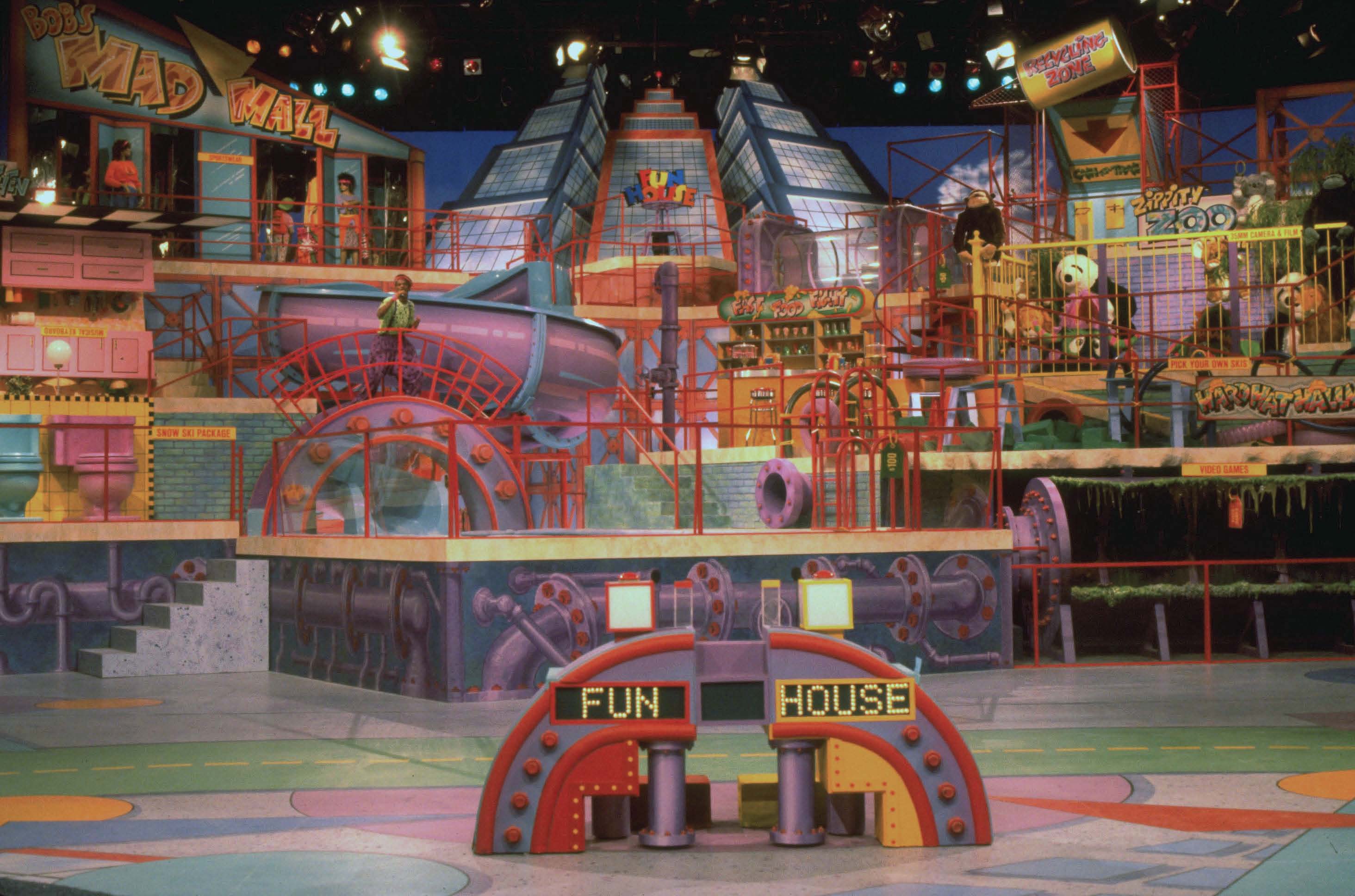 Coupling her professional experience and academic background, Castella recently applied for and received an ArtCenter Faculty Enrichment Grant to pursue research on designing for kids. Her grant award caught the eye of text book publisher Routledge. Armed with funds and a publishing deadline, Castella took her first ever sabbatical to focus on her researching and writing.
In addition to researching and writing, she joined a recent KPCC panel discussion on the Future of Play and was asked to speak and conduct an educational session at the US Play Coalition conference last month at Clemson University.
Presenting at the conference was a first for Castella, who found the experience energizing and rewarding. Conference goers were interested in learning more about ArtCenter and she will be pursuing future collaborations with people and companies that she met there.

"As I sat through others sessions and thought about my upcoming presentation and workshop I was thinking to myself, 'I am coming from such a different place,'" said Castella. "I thought that I was either going to really open up people's minds with my presentation or it is going to be a flop."
Castella's session was filled to capacity and at her presentation's conclusion many people thanked her for what they had learned. "A designer, who has been in the industry for many years and brought his entire team, told me that my session alone justified the time and expense of the conference," said Castella, reflecting on her experience.
Though the conference theme was "Where Design Meets Play," Castella said the event was dominated by industry professionals focused on solutions for the obesity crisis with kids and active outdoor play. Castella said she was one of the few presenters that spoke to a broader perspective—considering social and emotional development—and included consideration for other industries such as design for social innovation, interaction design, toys, and entertainment brands.
"What we were doing 10 years ago—focusing on obesity and outdoor play—the industry is doing now. We still consider that issue, but today in my classes we are focusing a lot more on the social and emotional development of children. And we are starting to see the importance of this in today's pre-kindergarten classes with mindfulness training and meditation sessions. We really are training future thinkers here."
As to Castella's future work? Once she finishes this book, she plans on writing about play across the life span— perhaps we will all learn her secrets for tapping into that fountain of youth.