AC: What's the design cliché you're most tempted to use?
TS: There's this quote I really like to use, "Find what you love and let it kill you." I love Charles Bukowski's quotes — they're so dark and messed up but true.
AC: How do you define success?
TS: I think it's more of a process; success is very subjective. I think growth is a lot more important than success.
AC: Do you have any superstitions?
TS: Sometimes if I really want something, I try not to think about it. But most of the time I fail terribly at that.
AC: What's the first site you look at when you open your computer in the morning?
TS: Gmail, designboom, Fast Company.
AC: Where do you go (online or offline) when you're taking a break?
TS: Online, Snapchat and Instagram; offline, sitting in my balcony at home.
AC: If you could trade jobs with anyone for a day who would it be?
TS: Maybe future me? Then I can know where I end up.
AC: What book is on your bedside table?
TS: Originals. It's something I picked up at the airport; I'm trying to finish, so I can move on to something else.
AC: Who are the most interesting designers working today?
TS: Bjarke Ingels is doing amazing work and he's so young. I think he'll be the next star in architecture. I like anything that comes out of Pentagram Studios. In terms of style, Jessica Walsh — she's so cool and I love how she plays with color.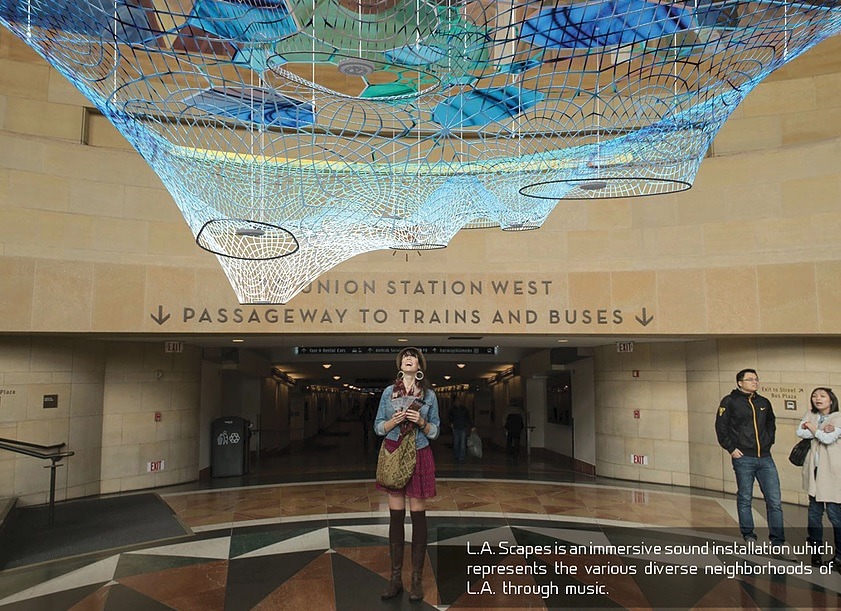 AC: Describe a moment in your childhood where you first identified as a designer.
TS: I always identified as a creative person, and I wanted to do everything: acting, painting, singing. I read the Fountainhead, and after that, I knew I wanted to do something disruptive.