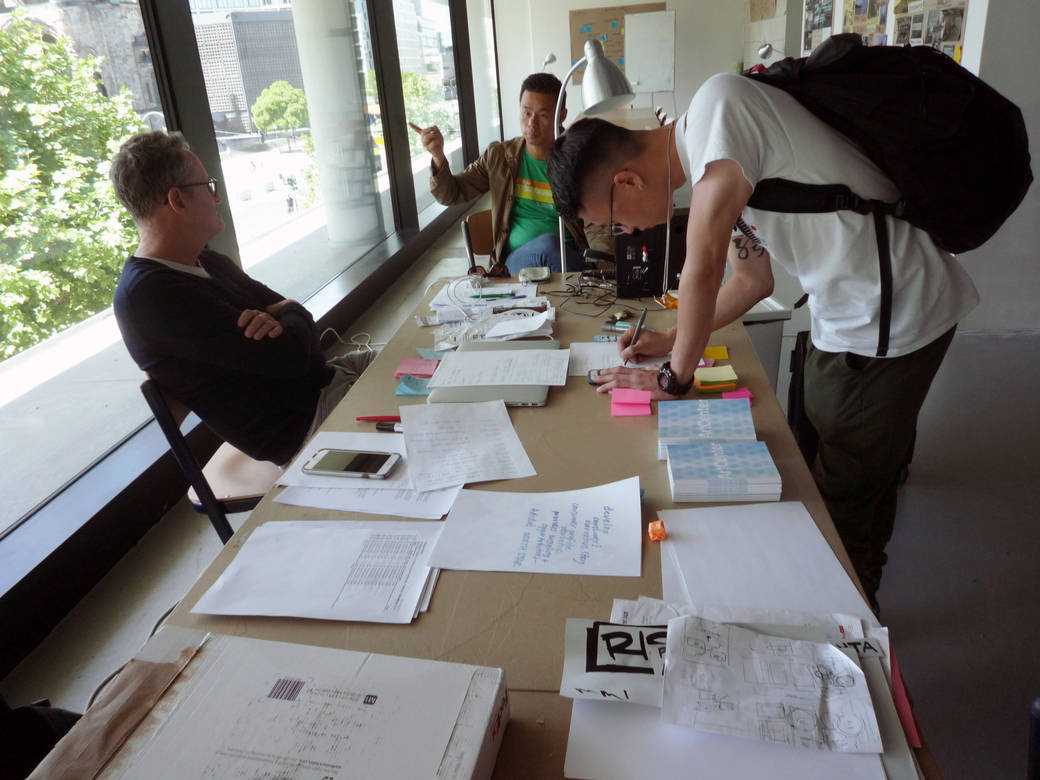 Ball landed a job as a model builder at Bay Area design firm The Burdick Group, headed up by Bruce Burdick (BS 61 Environmental Design). "It felt like home," says Ball. Ball excelled in his position and the company urged him to take his work to the next level by studying at ArtCenter. Burdick himself wrote a succinct one-line recommendation: "Please admit Rob Ball to the Environmental Design program."
"Later I discovered Bruce had actually started the department," says Ball, smiling.
After graduating, Ball was hired by his ArtCenter instructor Michael Jurdan (BS 69 Product Design), who owned an exhibition design firm. In the '90s, he worked with exhibition designer Herb Rosenthal on a number of projects, including L.A.'s Museum of Tolerance. Exhibition design was a great fit for Ball. "It combines film, graphics, industrial design and architecture with my love of history," he says.
Amid working—Ball spent three years at Walt Disney Imagineering, before designing retail stores and building up his own consultancy practice—he started teaching at ArtCenter in 1989. "It was a way for me to shift my thinking," he says. He became a full-time faculty member in 2007, teaching courses ranging from Thesis Studio to Environmental Design 4, in which he emphasizes a holistic design process for interpretive exhibition spaces.
Ball's thoughtful approach has influenced numerous Environmental Design alumni, including architect and designer David Wick (BS 94) and André Kim (BS 07), director of Starbucks' global concepts design and innovation. "Rob's contributions to the development of our departments are almost too numerous to list," says Environmental Design Chair David Mocarski. "It's hard to imagine our program without him. But as a fellow creative, I understand the need to try new things."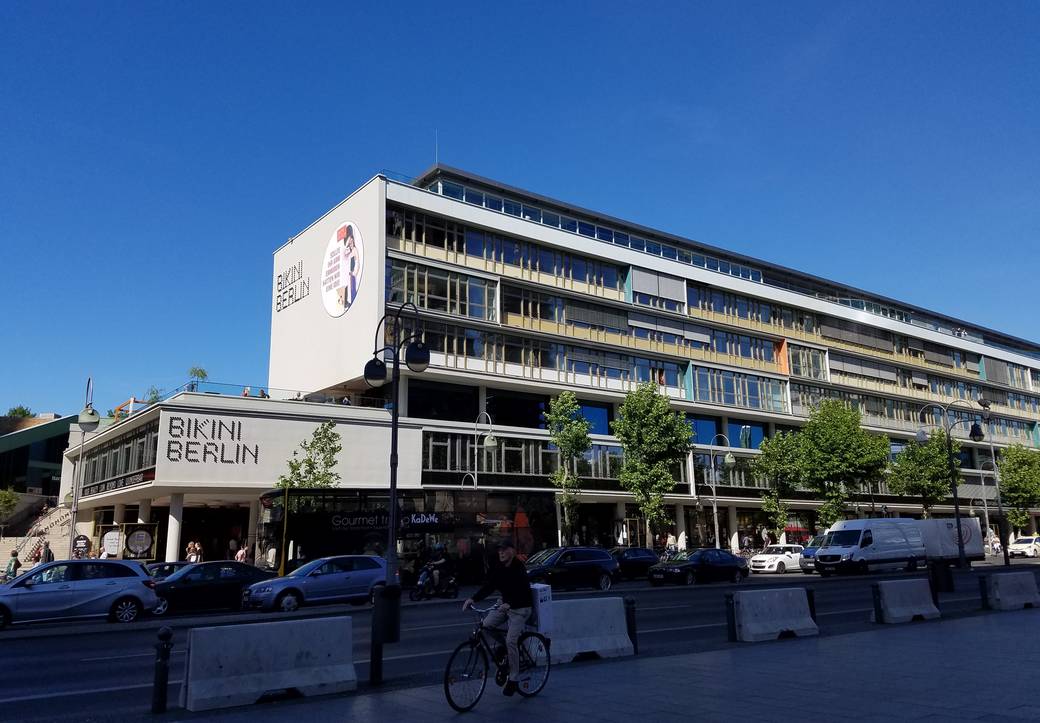 Trying new things is what originally brought Ball to Berlin. In 2005, he and former Graphic Design Chair Nik Hafermaas, the current executive director ArtCenter's Berlin Programs, and Mocarski took 15 students from five different majors to Copenhagen, Denmark. That next year, they went with students to Berlin, Hafermaas' hometown, and later established a permanent satellite studio in the European city.
"The students go through a huge amount of personal and professional growth," he says of the College's Berlin program, which he describes as akin to Mission Impossible. "They have to figure out everything in a city that they don't know at all," he says. "I tell them that once they go through the program, that they can tackle any brief."
The idea of living and working full‐time in Berlin also appeals to Rob's own penchant for exploring the unknown, just as he did when he first moved to Southern California.
"With design, we say, 'How do you get comfortable in the uncomfortableness of not knowing?'" he says. "Design isn't A + B = C. It's a process, and you need to trust your gut."